2019 Yearling Bulls for Sale
We have a great group of bull calves this year. Sires will include Aftershock, Longevity, Boulder, Baltic, Ironhide & Yellowstone.
We will keep you updated as we get these bull calves weaned and on their growing ration.
Look forward to showing you pictures as we move along! Bull sales will commence some time in March. We will also update plans on here for all potential buyers!
Thanks for you interest in our program!
All bulls are registered with the American Simmental Association (ASA) and will have complete EPDs, birth, yearling weights, pelvic measured, ribeye scan. We have a small selection of bulls but they have complete history and background …. DNA test with EPD enhancements will be available along with yearling data. We are small breeder but we offer all same information … or more … as a volume breeder! Plus all bulls hand fed and handled … we emphasize docility! Bulls are fed a hay based diet with corn and distillers mix.
Check out our line up for this year: Questions? Give Betsy a call 605-830-1948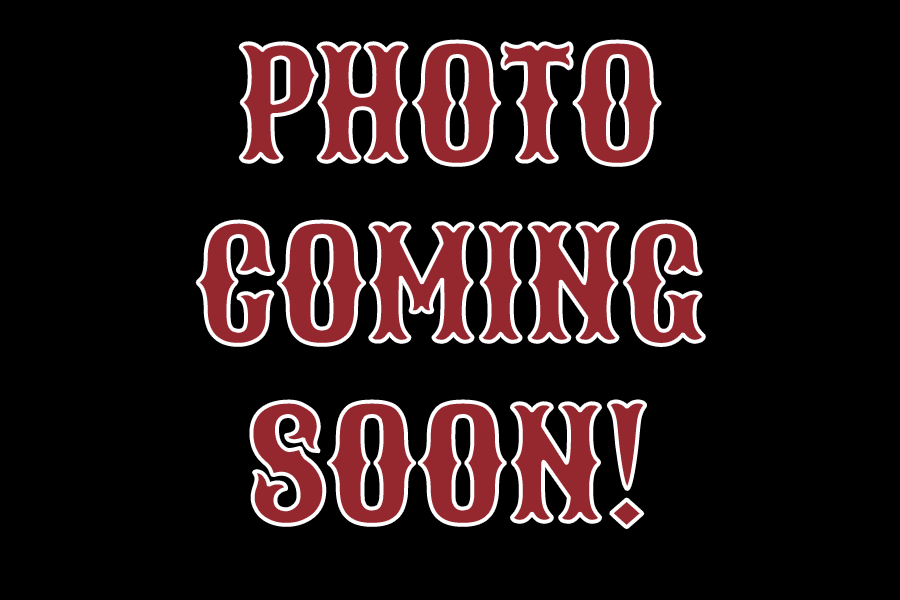 BBSC Stone Cold F852
(5/8 Simm) | DOB: 3/13/2018 | ASA #3417167 | Polled
Sire: HOOK`S YELLOWSTONE 97Y
Dam: BBSC FORWARD DREAMER 409
Hooks Yellowstone out of a Connealy Forward cow