Yearling Bulls For Sale - 2019
We have 11 head of yearling bulls that will be available for sale this year. The upper Midwest is again experiencing tough weather conditions. Bulls have now been clipped and ready for pictures but conditions are just not the greatest! I will put pictures of the bulls as I can gather then. They may be casual and bulls not very clean but you can certainly see how they have grown. We will target getting yearling weights and scans in March.
Note:
We have not set any dates for a particular sale date due to weather. We will post any changes here.
Appreciate you checking back here or on Facebook!
All bulls are registered with the American Simmental Association (ASA) and will have complete EPDs, birth, yearling weights, pelvic measured, ribeye scan. We have a small selection of bulls but they have complete history and background …. DNA test with EPD enhancements will be available along with yearling data. We are small breeder but we offer all same information … or more … as a volume breeder! Plus all bulls hand fed and handled … we emphasize docility! Bulls are fed a hay based diet with corn and distillers mix.
Check out our line up for this year: Questions? Give Betsy a call 605-830-1948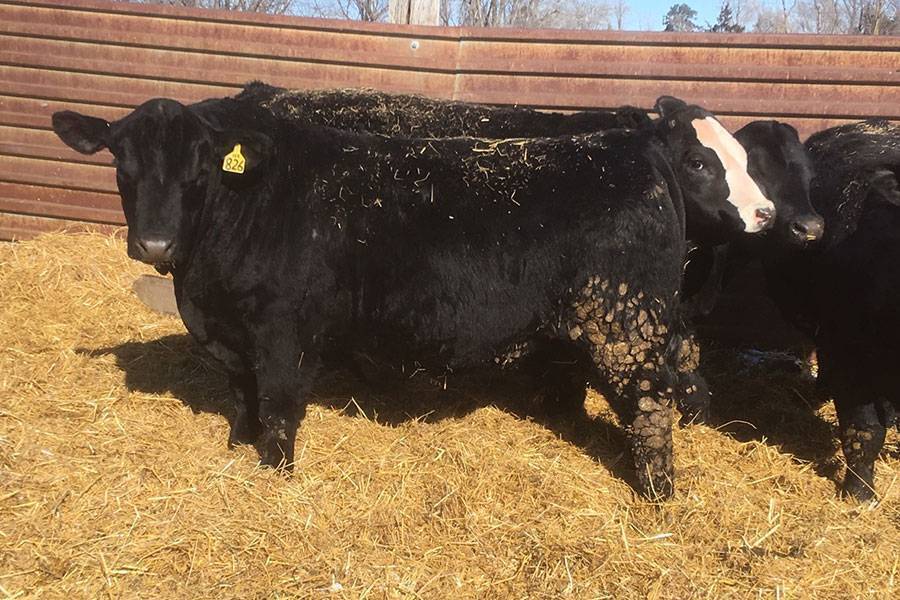 BBSC Frontier Break F826 - SOLD
(5/8 Simm) | DOB: 3/3/2018 | ASA #3417144 | Polled
Sire: CCR FRONTIER 0053Z
Dam: BBSC LUCY FASTBEAK 124
Frontier is a ABS Bull from Cow Camp Ranch, KS. Proven all around sire producing moderate birth weight calves. Cow side is a In Dew Time sired and great cow family!
BBSC Justice Legacy F844 - SOLD
(PB Simm) | DOB: 3/8/2018 | ASA #3417120 | Polled
Sire: BBS TRUE JUSTICE B10
Dam: BBSC CEDRIC LEGACY 105
Proven cow line (Olie x Hart Subzero) plus a proven sire True Justice gives you a tremendous growth bull! Top 15% of the breed in Year EPD! Great cow builder...check out MCE and Milk!

Don't miss this guy if you are looking for growth! He is a great looker!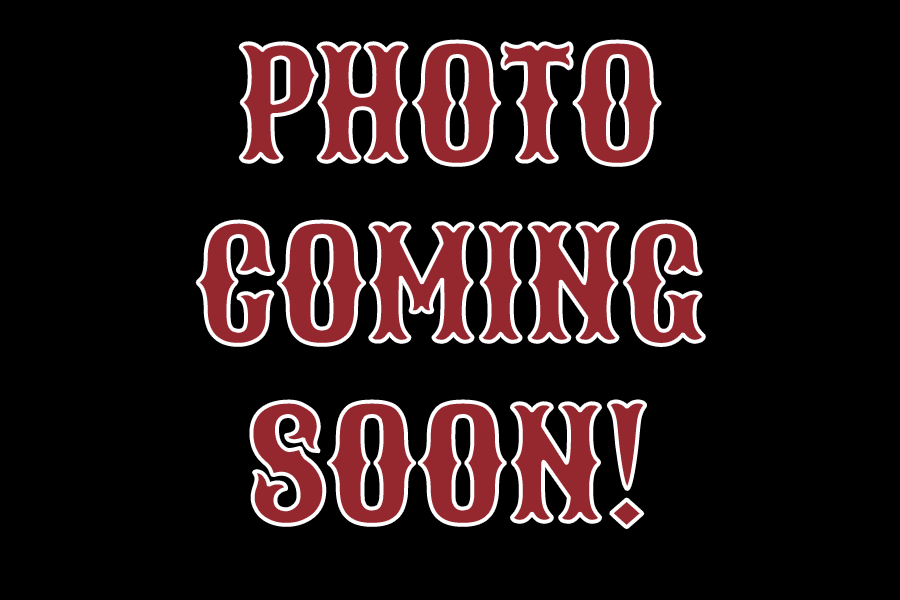 BBSC Stone Cold F852
(5/8 Simm) | DOB: 3/13/2018 | ASA #3417167 | Polled
Sire: HOOK`S YELLOWSTONE 97Y
Dam: BBSC FORWARD DREAMER 409
Hooks Yellowstone out of a Connealy Forward cow